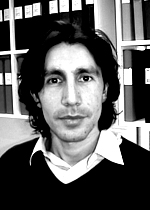 Dr. Armando Cordova is Professor in organic chemistry and a researcher at Mid Sweden University and Stockholm University. He obtained his M.Sc. in Chemical Engineering in 1995 and Ph.D. in 1998 at the Royal Institute of Technology (KTH) in Stockholm. He then began an appointment at the Swedish Pulp and Paper Research Institute (STFI). In 1999 he took a two-year leave for postdoctoral research at the Scripps Research Institute (TSRI) in La Jolla, U.S.A. He continued research at TSRI for two more years and in 2003 he started a research group at Stockholm University. In 2004, he became associate Professor and in 2009 he was selected for a Professor chair in Organic Chemistry at Mid Sweden University. He has also received awards for his research and entrepreneurial activities including the Tage Erlander Prize given by the Swedish Royal Academy of Sciences (2006), the King Carl XVI Gustaf's 50-year foundation award (2007), and a SKAPA award and national recognition (in memory of Alfred Nobel, 2009 and 2016). Prof. Córdova is also co-founder of the chemical company OrganoClick AB, which made an IPO at NASDAQ in 2015 and have large-scale production and sales through out the world. He also co-founded Organofuel Sweden AB together with researchers with experience from Mid Sweden University, Stockholm University, ETH, Harvard Medical School and Yale University. Armando Cordova's research focuses around green catalysis and in particular the field of organic catalysis. Here the utilization of natural resources (e.g. forest) and catalysts (enzymes, organic acids and amino acids) with a Swedish approach to sustainability has been fundamental to his research since 1995. Dr. Cordova has developed several asymmetric reactions using natural amino acids and amino acid derivatives as catalysts. For example, Armando Cordova has developed amino acid-catalyzed reactions for the asymmetric synthesis of the side-chains of docetaxel and paclitaxel, which are important compounds for the treatment of cancer. Dr. Cordova's research group is also involved in research with respect to porous materials and heterogeneous catalysis.  Armando Cordova research is focused on the chemistry of life and green chemistry. Here  eco-friendly modification of cellulose, lignocellulose and polysaccharide derivatives for application in the packaging, textile and pulp and paper industry as well as catalytic strategies of converting biomass to non-fossil based products is a major focus. To further expand this area in new direction he received a competence development award 2020 (Gunnar Sundblad Research foundation).
Dr. Cordova is author of more than 180 peer-reviewed scientific articles and is the inventor of more than 20 patents or patent applications including the technology concepts and platforms of OrganoClick and Organofuel Sweden AB. H-index = 73  m-index = 3.3
Conact info
Telephone:
Email: acordova1a@gmail.com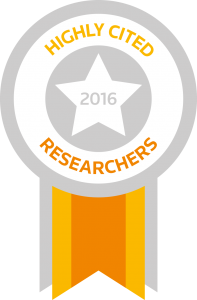 Research Fields of Dr. Cordova
Organic Chemistry
(Natural Product Chemistry and Wood Chemistry)
A Catalysis
(Homogeneous and Heterogeneous)
* Asymmetric Catalysis
* Biomimetic catalysis
*Integrated catalysis: Designing Cooperative Catalysis and Relay Catalysis
* Organocatalysis
* Biocatalysis
*  Combination of organo- and transition metal catalysis
B Sustainable Chemistry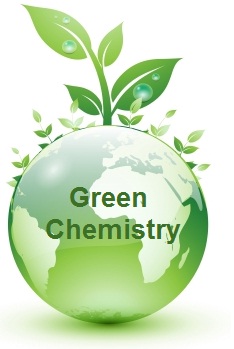 * Domino, tandem cascade reactions
* Development of environmentally friendly catalytic reactions
* Catalytic modification of cellulose, nanocellulose and polysaccharides
* Valorization of lignin and biomass
*Combinations of Organocatalysis and Click-Chemistry (Organoclick chemistry) for modification of heterogeneous materials (e.g. cellulose, silk, polyester, nylon and wool).
C Synthesis of natural products and pharmaceutically active molecules
*Asymmetric Synthesis
*Total Synthesis
*Diversity Oriented Synthesis
*Chemical Biology
Links about Armando Cordova
http://www.kva.se/sv/pressrum/20082001/Tage-Erlanders-pris-till-synteskemist/
http://www.svd.se/fornyarna–svd-naringsliv-granskar-sju-framtidshopp-2ZrA
http://forska.vr.se/nummer/2006/nr22006/miljonertillungaforskare.4.47049d691193c95625a80003719.html
http://www.su.se/pub/jsp/polopoly.jsp?d=5833&a=24628
http://www.nyteknik.se/nyheter/energi_miljo/miljo/article77970.ece
http://www.su.se/pub/jsp/polopoly.jsp?d=803&a=39412
http://www.exselent.su.se/page.php?pid=111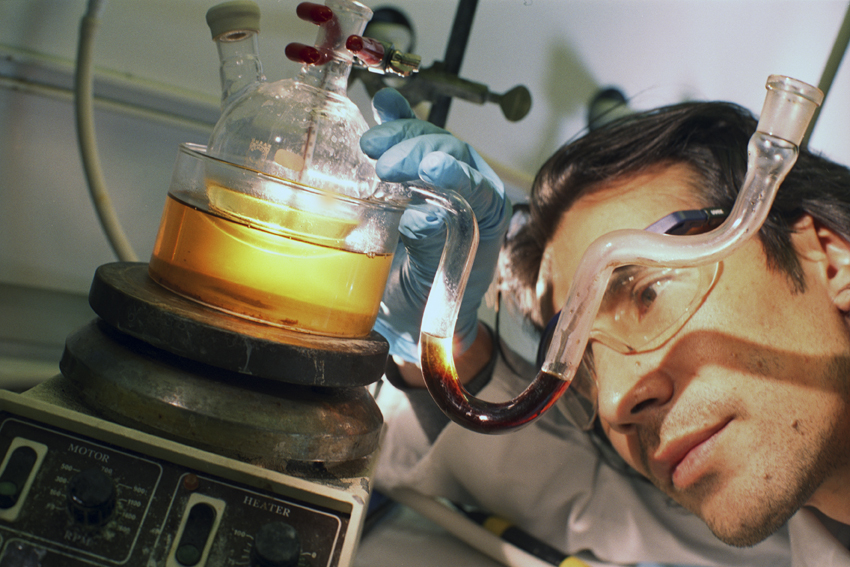 Foto: Hc. Dr. Lennart Nilsson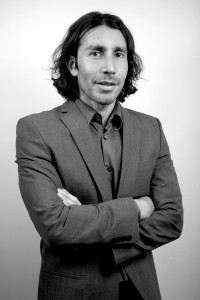 Foto: Linn Stålberg